[News & Events index]
Cross-Tech ships parts direct to your site to save you money
Oct 16th, 2011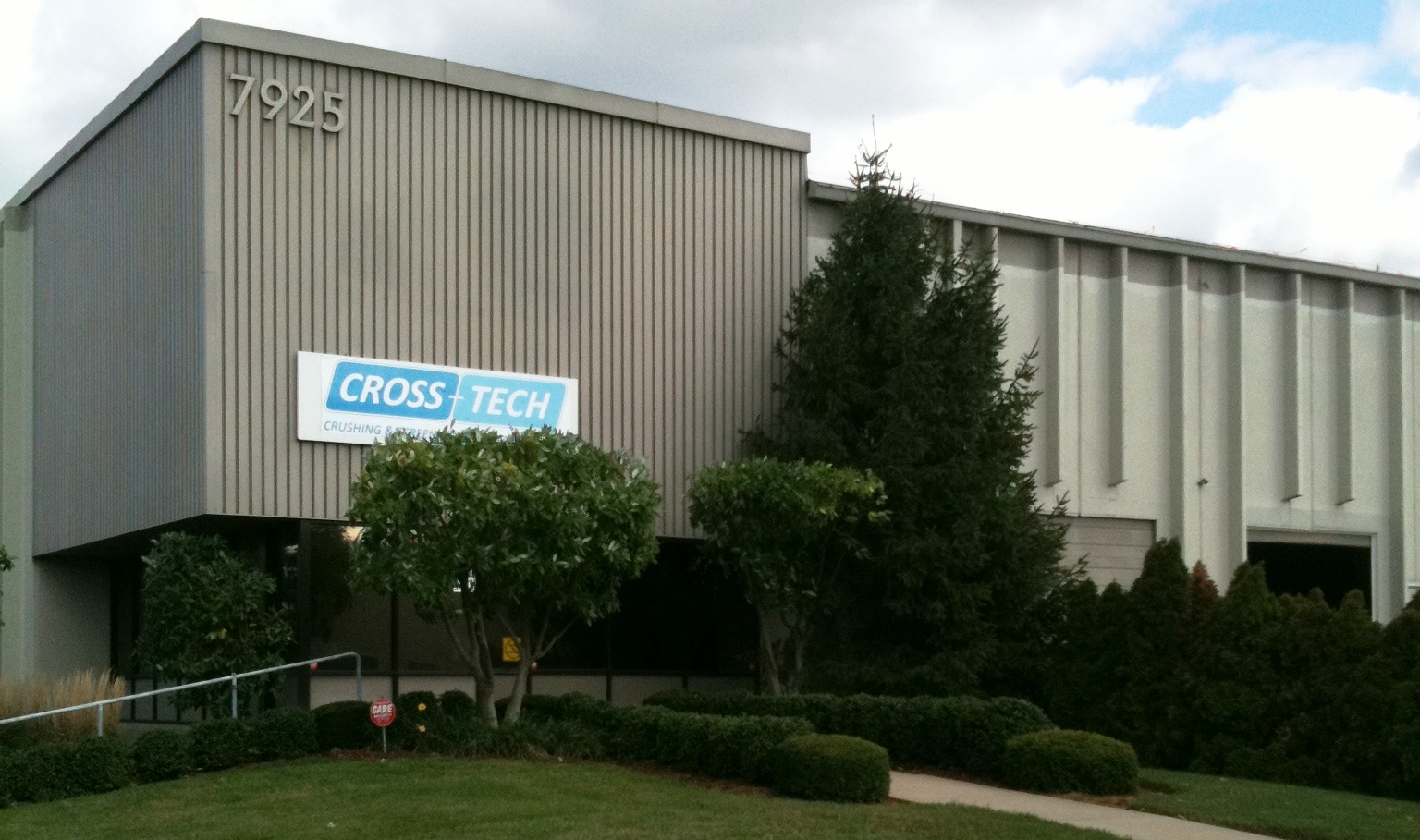 Cross-Tech offers Crusher parts and Screening parts for many manufacturers including Powerscreen, Extec, Pegson, Eagle and McCloskey. Our inventory includes blow bars, Jaws, conveyor belting and trommel brushes. Cross-Tech sells direct in most states including Missouri, Kansas, Utah, Arizona and Nevada.
Our stock allows us to respond to customer needs quickly. Cross-Tech also stocks bearings, liner plates, trough rollers and couplings using OE parts and high quality direct fit replacement parts.
Using the UPS main hub in Louisville Kentucky Cross-Tech is able to reach our customers in Alaska via UPS ground in three days but will always offer next day air service when needed.
Call us today - (877) 579-1674, Cross-Tech ships crushing and screening parts direct to your site in most states including North Dakota and South Dakota, Minnesota and Wisconsin.