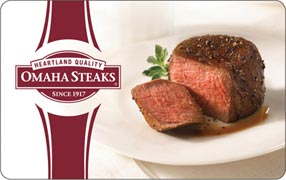 Register Your Crusher And / Or Screeners For A Chance To Win Free Omaha Steaks*
Let us know a little about your business needs!
Omaha Steaks has built and fostered a world-wide reputation for producing the best steaks money can buy.
CROSS-TECH
515 Dakota Street
Louisville, KY 40209

Phone: 877-579-1674
Fax: 888-586-2319

Subscribe to our mailing list here.

*No Purchase necessary. Omaha Steaks® is a registered trademark of The Omaha Steak Company. Cross-Tech Parts, Inc., is not associated, authorized, endorsed by, or in any way officially connected with The Omaha Steaks Company or any of its subsidiaries or its affiliates.